Forewords
Rosie Cooper MP
Chair of the All-Party Parliamentary Group for Continence Care
"As this report outlines, continence services are varied across the UK and access to surgery and treatment has traditionally been poor. Most pelvic floor problems can be fixed if patients are able to follow the right care pathway and reach the most appropriate person to care for their condition. Many pelvic floor problems can be managed in the community but it is essential that when problems are more complex these patients are not delayed in reaching expertise or in accessing surgery that can better deal with their condition and help them to return to normal life. In this past year, we have all experienced some degree of isolation and experienced the impact of staying at home due to health reasons. Lots of people with severe incontinence and pelvic floor problems are afraid to leave the house and isolation has been their reality for many years. As we start to emerge from the COVID-19 pandemic and health services begin to return to normal, we need to make sure that we use this opportunity to transform pelvic floor and continence services. We need to ensure that we create a system in which people living with these pelvic floor disorders have timely and consistent access to the care and treatment they deserve that will help them return to a normal life."
Baroness Greengross, OBE
Co-Chair of the All-Party Parliamentary Group for Continence Care
"The APPG for Bladder and Bowel Continence Care is pleased to support this report which has brought together experts from across the UK to examine what needs to be done to improve the delivery of care for people living with pelvic floor disorders in the UK. The patient experiences shared in this report are a snapshot into the significant challenges faced by people living with pelvic floor and incontinence issues. The impact of severe pelvic floor conditions on quality of life is huge and it is shocking that patients can suffer as long as a decade before they reach the right healthcare professional to treat their condition appropriately. This report includes national and local recommendations that will make a positive difference to how pelvic floor disorders are managed. We urge policy makers, commissioners, ICS representatives, service delivery managers and health professionals to read this report and identify how changes can be made to their services to improve the lives of people living with pelvic floor conditions."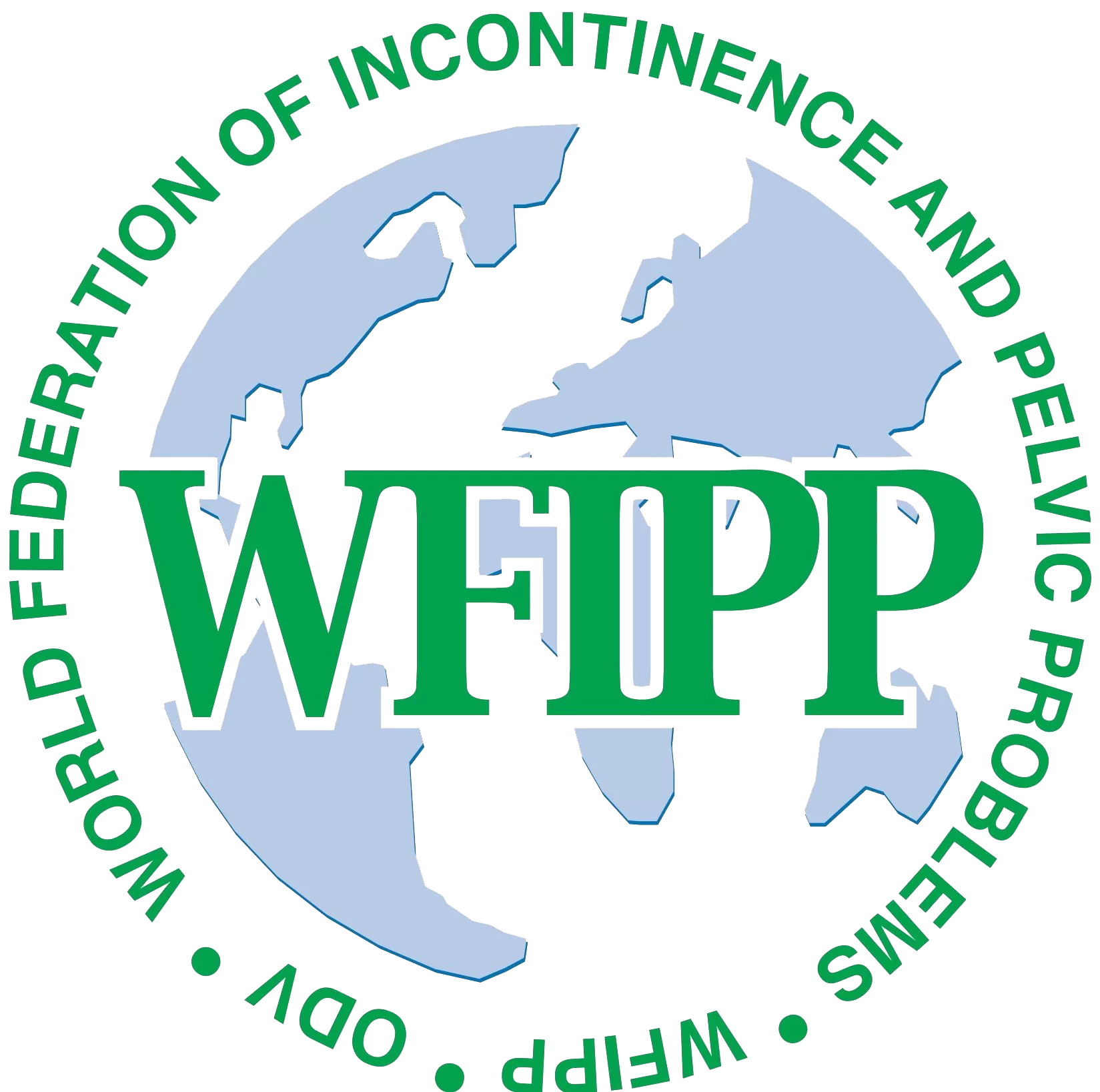 Statement from World Federation of Incontinence and Pelvic Problems (WFIPP)
The WFIPP hereby endorses this much-needed document and congratulates the authors on producing a comprehensive and well-researched all-inclusive Report that is urgent and necessary. The recommendations set out in the Report are designed to fill the gaps that currently exist in the provision of healthcare services in the United Kingdom in matters relating to pelvic health. The recommendations are based on the practical findings outlined in the Report which are totally in line with the recommendations WFIPP is striving to achieve at the international level.
It is most encouraging to see that the healthcare professionals and patient organizations involved in the preparation of the Report seek the same objectives as WFIPP as the international voice for patients and their families, healthcare professionals and institutions on a global basis. We would strongly recommend approval of the recommendations and look forward to seeing them implemented across the United Kingdom.
Please also see the WFIPP Digital Platform 'Support in Continence', which is now available in 7 languages.